It's not good enough nowadays to just do "good enough", because as soon as you start to settle for comfortable, that's when your business starts to become irrelevant.
There I said it.
My name is Eric Kidwell and I'm a man on a mission:
A mission to stop you and your business from becoming irrelevant and disconnected from the very people keeping you in business. I work with Big Dreamers and Big Doers to connect them to their fans with mobile apps, websites, and logo design.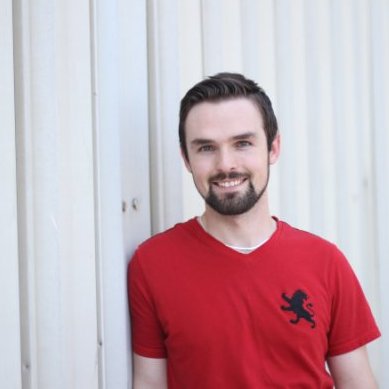 [qd_list]
Song writer
Dreamer
Jesus follower
Worship leader
Coffee drinker
Oreo eater
[/qd_list]
Creating more than just experiences
Yes. I build websites, mobile apps, banners, flyers, marketing campaigns, e-commerce storefronts, videos, and all things digital. But what I do best is build relationships. By asking customers the right questions and listening – to both what they're saying and what they're not – I learn what they really value. I then use that insight to craft exceptional digital experiences that connect with people at their emotional core.